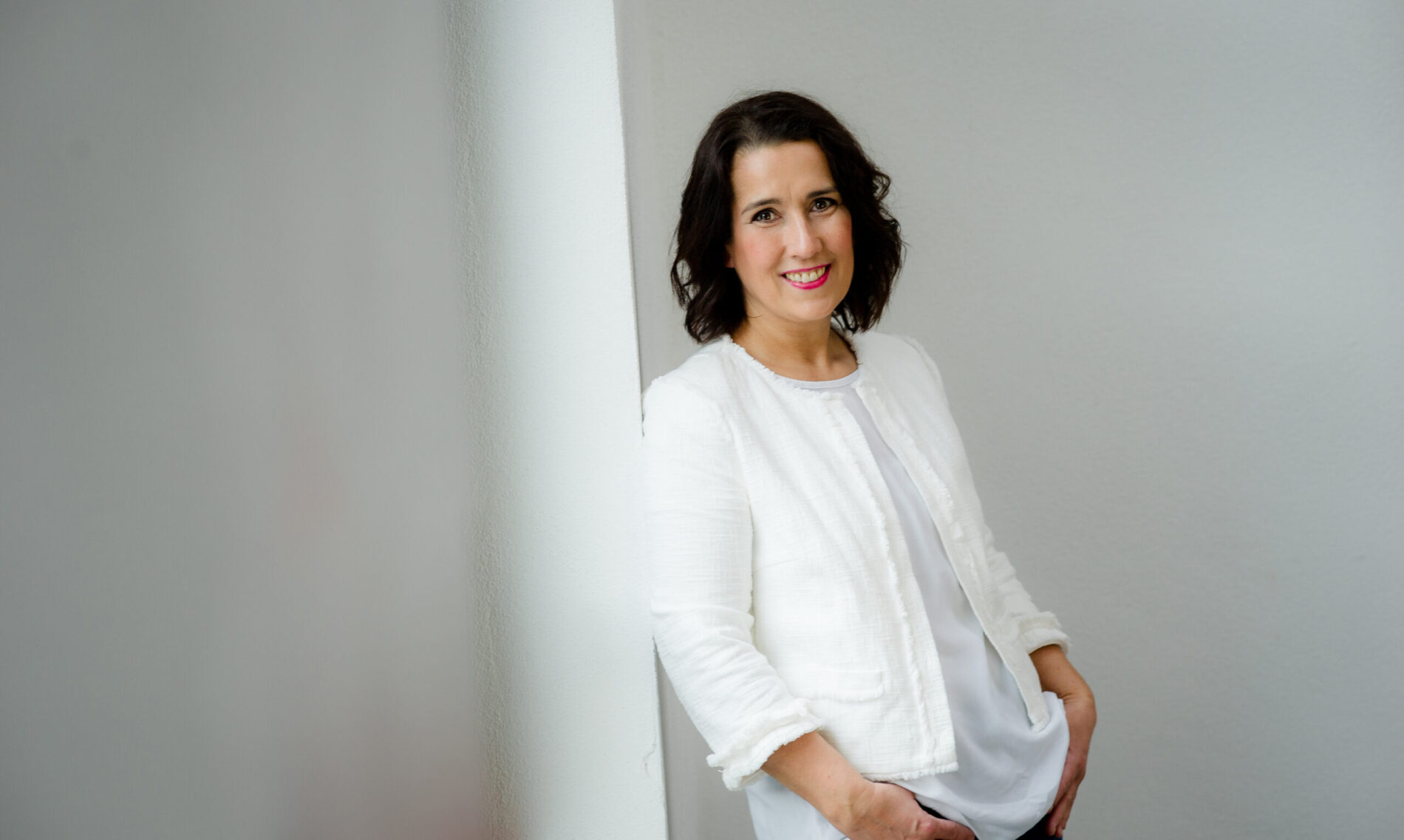 The Intensive Fertility Programme for Women
360 degree check-up and comprehensive support to make your wish come true.
Welcome!
The Intensive Fertility Programme offers tailored premium support. We provide a high level of long-term support, helping you gain deep knowledge and new insights for your fertility journey. We support women from all over Germany and Europe and have an international outlook to match.
We'll help you discover surprising new paths on your fertility journey while boosting your physical and mental health at the same time.
We turn your worries about losing time into a real advantage. Here is how:
A single point of contact: We combine medicine, natural remedies and emotional work with personal 1:1 support.
Thoroughness: We close the gaps by looking into everything that hasn't yet been investigated.
The essence of you: We define the pillars of your fertility journey and identify your individual path.
Get started without delay: We go straight into the check-up and treatment without further ado.
Discretion and diligence: We prioritize your well-being by respecting your privacy and providing personalized support.
Three intensive months: An ideal period for working through everything we can influence along your path to fertility.
Premium support: You are no longer alone with your questions, worries or doubts. I am here for you.
Flexibility buffer: You need a bit more time between our meetings? No problem at all: Flexibility is guaranteed.
'I also look at aspects that perhaps no one has yet considered when investigating why your wish for a baby has remained unfulfilled so far.'
Ilka Sterebogen, fertility expert, author and naturopath

From puzzle piece to big picture
You've been through countless appointments. You've gathered lots of information, but the more you get, the more confused you become. You feel that you've been left to manage everything yourself.
What can the results tell us, how can they be combined to form a big picture, and above all, where do we go from here?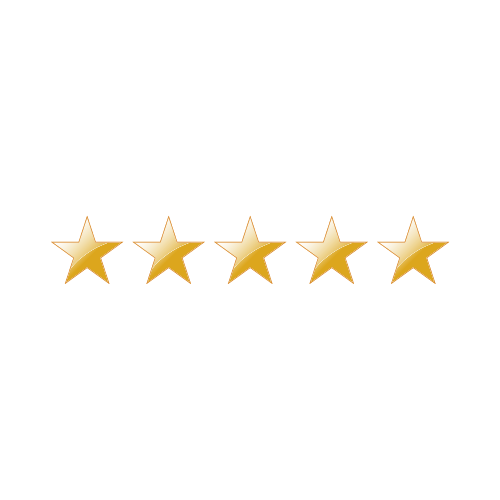 10 reasons to choose the three-month Intensive Fertility Programme:
You no longer want to be alone and would like a high quality, individual and above all tailored premium support programme.
You don't know what to do and need an expert by your side, working with you to find solutions.
You want to make sure all examinations have been covered, and you want to make progress.
You want to boost your emotional and physical
You long for structure, clarity and empathy.
You're looking specifically for 1:1 support that is discreet and personalised.
You feel that it's finally time to give your emotional motives space to transform.
You appreciate working together intensively, diving deep and applying insights consistently.
You prefer a complete and meaningfully structured support programme instead of individual sessions where you quickly lose track.
You've had enough of mainstream approaches and are ready to find out what else is waiting on your journey?
Naturopathic Medicine
Selected for a perfect fit: When it comes to fertility, naturopathic medicine can be a source of very valuable support.
Consultation
Advising you respectfully and openly through all phases: I work with you closely and discreetly to find solutions. You will keep progressing, step by step.
Laboratory Investigations
Closing gaps and eliminating deficits: From a complete check-up to immunology, mineral analysis and vitamins.
Releasing Blocks
Release blocks and overcome fears: EMDR and systemic individual work form the foundation of our mission to lighten your load and enable you to take action.
Immunology
Immunology Check: We clarify the reasons for immunological hurdles. The subsequent treatment is gentle and does not suppress your immune system.
Reproductive Medicine
You benefit from focused preparation before your reproductive medicine treatment and from follow-up care. You save precious time by having a good foundation.
The Premium Formula
A day just for you: We begin in private in my centrally located practice in Limburg with a 360° all-round check-up covering physical and emotional aspects and supported by lab procedures.
Broad outlook: Thanks to our practice's international perspective, you benefit from the latest insights from around the world.
Intensive premium support over 3 months: Either here in my practice, online at your home, during your dream holiday or wherever you happen to be.
Optimise your physical condition with the help of necessary and supplementary lab tests.
Immunological examination and regulation of yourimmune system.
Fertility support using natural approaches and eliminating deficits.
Attain harmony in your body by regulating and stabilising hormones.
Relieve and resolve emotional issues with psychologically oriented person-centred counselling.
Release mental blocks and overcome emotional hurdles with the help of EMDR and individual systemic work.
Are you ready for the Intensive Fertility Programme?
Contact us now for your free initial consultation.

Side Effects
You can see clearly again and know what to do.
Instead of a dead end with nothing but problems, you see new paths and solutions.
As a result, you are finally able to take significant steps forward.
A great weight falls from your shoulders and you feel lighter.
Your paralysis lifts and you are able to take action.
You feel lifted up rather than hunted.
Like a wave, your new insights wash over all areas of your life.
Your new knowledge is life-changing and sustained.
You gain a broader perspective, and at last you go back to feeling like a woman with special, unique qualities.
You glow inside again as your zest for life returns.
Facebook Group
Join our Facebook Fertility Community 2.0
Welcome!